OUR MISSION
---
We do it to give you the best care.
---
Our goal is to offer our clients the quickest, most precise, and distinctive microbial testing services.
We want to assist our clients live in a healthy environment by providing services ranging from research to diagnostics.
We pledge to consistently go above and beyond your expectations with our high-quality services and customer support.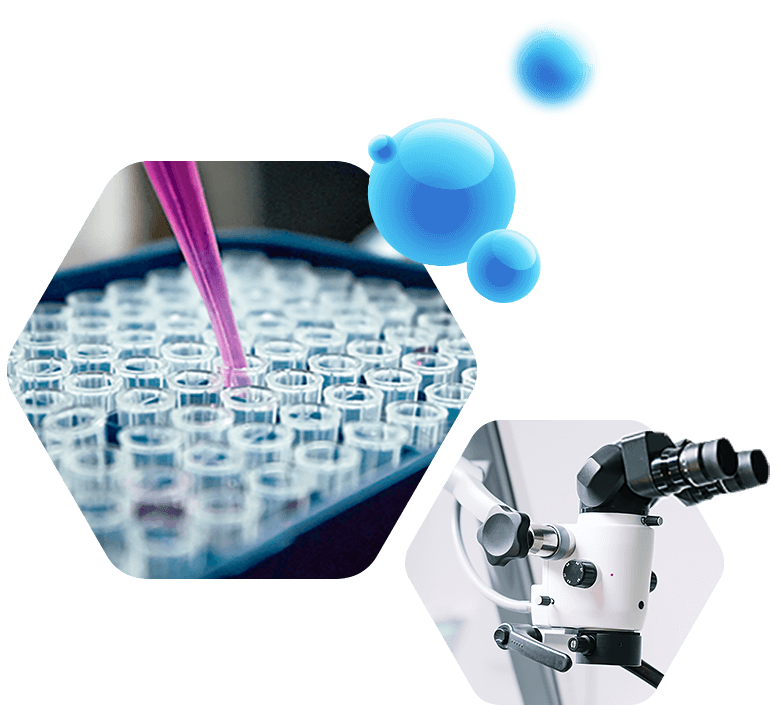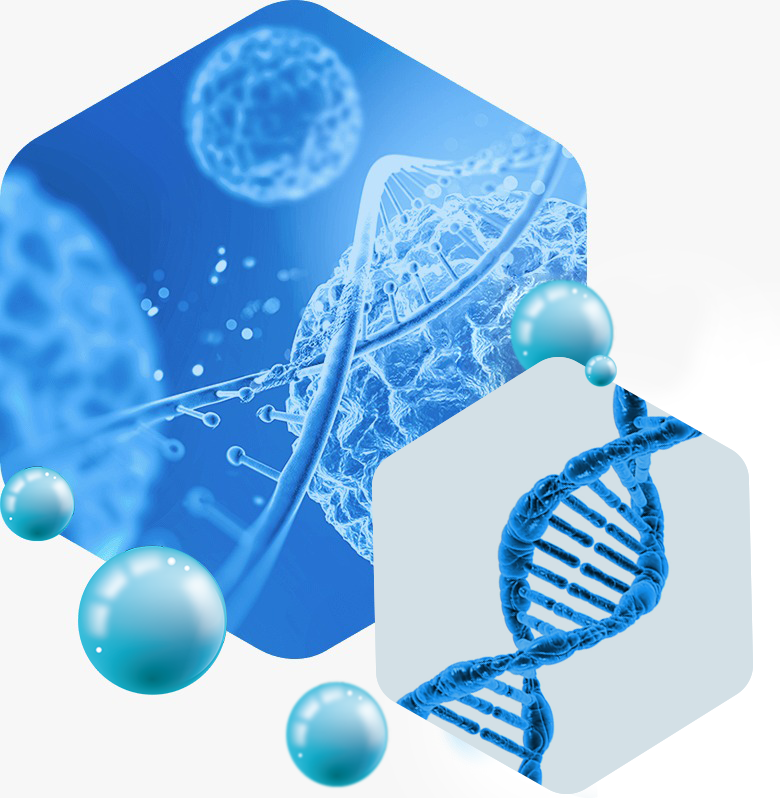 ABOUT US
---
Experience & trust
---
EnviroBiomics is a leading commercial environmental laboratory in USA that specializes in analyzing samples to determine the presence of mold, bacteria, and other microorganisms (including ERMI, HERTSMI-2, Actino, Mycotoxins, Endotoxins, etc.).
EnviroBiomics collaborates with environmental and medical experts who make crucial decisions about the indoor environment that have an impact on the health of our communities. We employ research and innovation to produce reliable data that people can rely on and to develop time and resource saving solutions.
ACTIVITY
---
By the application of NGS, we can study how you interact with the microbial co-inhabitants without being limited by the methodological constraints we have been subjected to in the past. NGS will allow us to determine and quantify the fullest spectrum of the microbiota in your environment.
Sequencing is the process of determining the precise order of nucleotides within the genome. It includes various methods or technologies that are used to determine the order of the four nucleotides in the DNA strand. The advent of rapid DNA sequencing methods has greatly accelerated biological and medical research and discovery.
Available NGS protocols are listed below and can be found on the shopping tab.