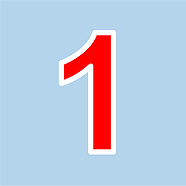 Go to the "SHOP" tab. Select the test(s) you need (e.g. ERMI, HERTSMI-2, etc.)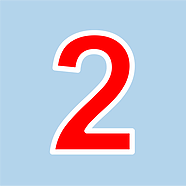 Prices Listed are for a 7 day turnaround time.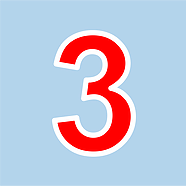 For faster service, please select 3 day or 1 day service.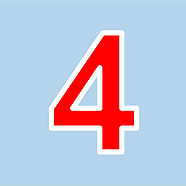 Turnaround time begins when your order is received by EnviroBiomics.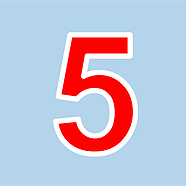 Once your order is received, we will mail you a sample collection kit with instructions.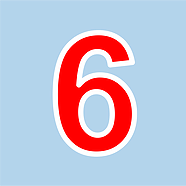 Test results are delivered via email unless otherwise requested.
The Swiffer cloth is a simple and convenient method of sample collection, but we have optional methods to supply if those are needed.

ERMI test measures 36 mold species EPA Protocol.

HERTSMI-2 test measures 5 mold species (The Big 5) Dr. R. Shoemaker Protocol.
Example Targets of Interest
Bacteria Panels
Actinomycetes & Nocardia
Mycobacteria
Chlamydia
Mycoplasma
Custom orders
Mold Panels
Fusarium
Exophalia
Exerohelium
Scedosporium
Sporothrix
Trichoderma
Trichosporun
Custom orders
Methods
By the application of NGS, we can study how you interact with the microbial co-inhabitants – without being limited by the methodological constraints we have been subjected to in the past. NGS will allow us to determine and quantify the fullest spectrum of the microbiota in your environment.
Sequencing is the process of determining the precise order of nucleotides within the genome. It includes various methods or technologies that are used to determine the order of the four nucleotides in the DNA strand. The advent of rapid DNA sequencing methods has greatly accelerated biological and medical research and discovery.
Available NGS protocols are listed below and can be found on the shopping tab.