Our company is committed to continuing to serve our clients during this crisis.
We will remain open unless it becomes unsafe to do so. The health and safety of our clients and employees is our top priority.
We are closely monitoring the situation as it applies to our business practices and is adhering to all Federal, State, and Centers for Disease.
EnviroBiomics
With the advent of new technologies and acquired knowledge, the number of fields in biomics and their applications in diverse areas are rapidly increasing in the postgenomics era. Such emerging fields including pharmacogenomics, toxicogenomics, regulomics, spliceomics, metagenomics, and environomics present promising solutions to combat global challenges in biomedicine, agriculture, and the environment.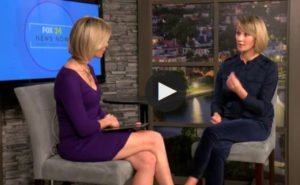 CHARLESTON, SC (FOX 24 NEWS NOW) – Once waters begin to recede and things start to dry out, the environmental…