DRY SWIFFER COLLECTION METHOD
Dry Swiffer Dusters ( Unscented only )
---
Bookshelves, Picture Frames, Behind Furniture, Door Frames, Decorations on the Wall, Nightstands
Lamp shades, Entertainment Centers, Tops Of TV, Vents/ HVAC
Avoid areas with high heat and high mosture like kitchen and bathrooms.
Avoid Dry wall and Gypsum dust, also rusting metals and clay materials. Any of this will result in inhibition of the testing procedure.
#1 Low Dust, Not Enough for testing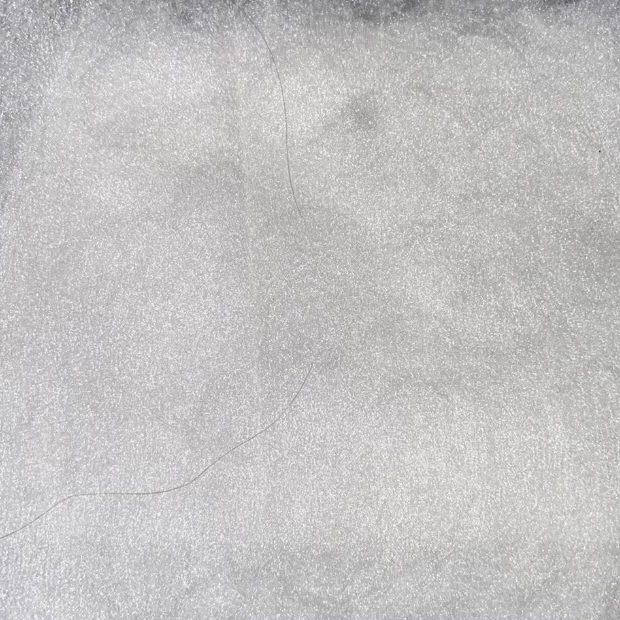 #3 Medium High. Plenty for one Test only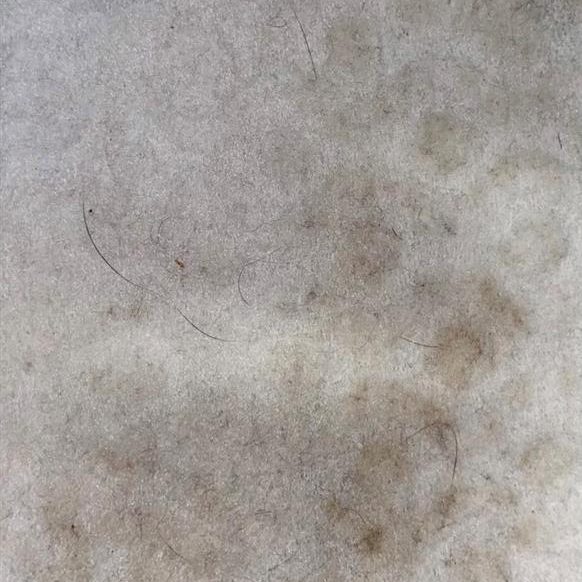 #2 Medium Dust. Just Enough dust for one Test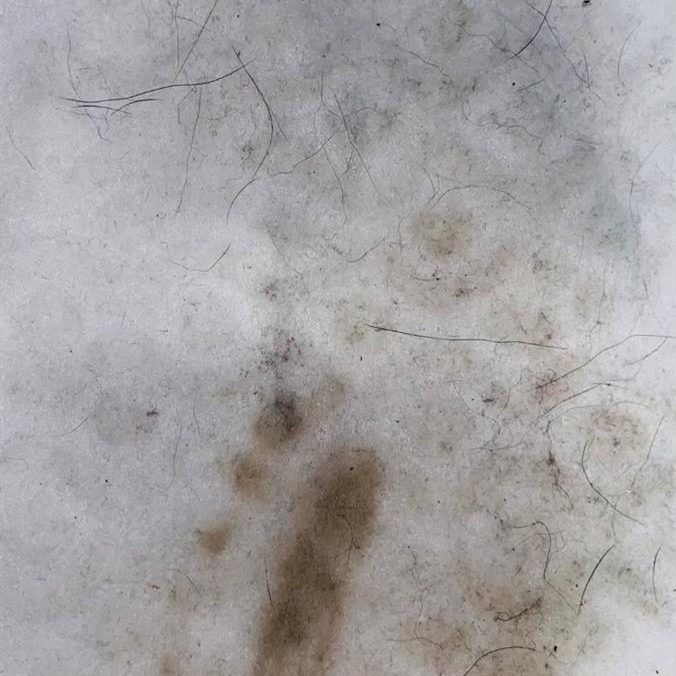 #4 High Loading, Enough for more than one Test