Discover
our wide range
of services
---
Next Generation Sequencing (NGS) involves massively parallel sequencing of millions of DNA fragments, providing vast amounts of data quickly and at an affordable cost. 
Envirobiomics provides high quality testing, excellent customer service and reliability, if you are looking for a mold testing lab you can trust then we will be happy to assist you.
Plus, you'll benefit from excellent customer support. Because of this, environmental consultants and indoor air quality specialists have relied on us for high caliber mold research for many years.
Bacterial & Mold Detection Identification and Quantification
Broad Spectrum Microbial Detection & Identification
Human-specific Bacteroides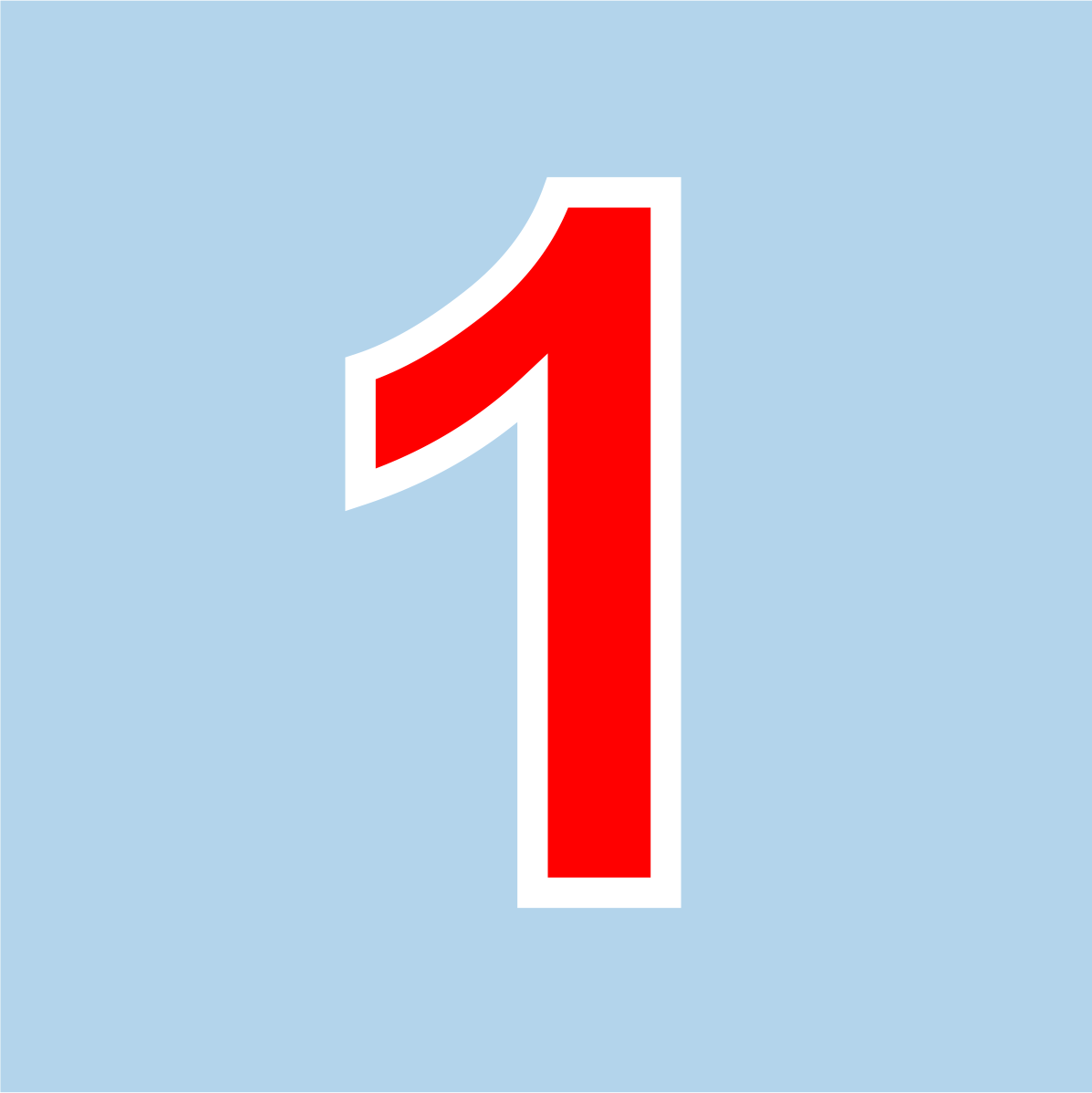 1
Go to the "SHOP" tab
Select the test(s) you need (e.g. ERMI, HERTSMI-2, etc.)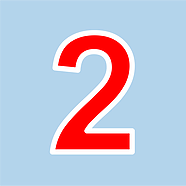 2
Prices Listed
Prices Listed are for a 5 day turnaround time.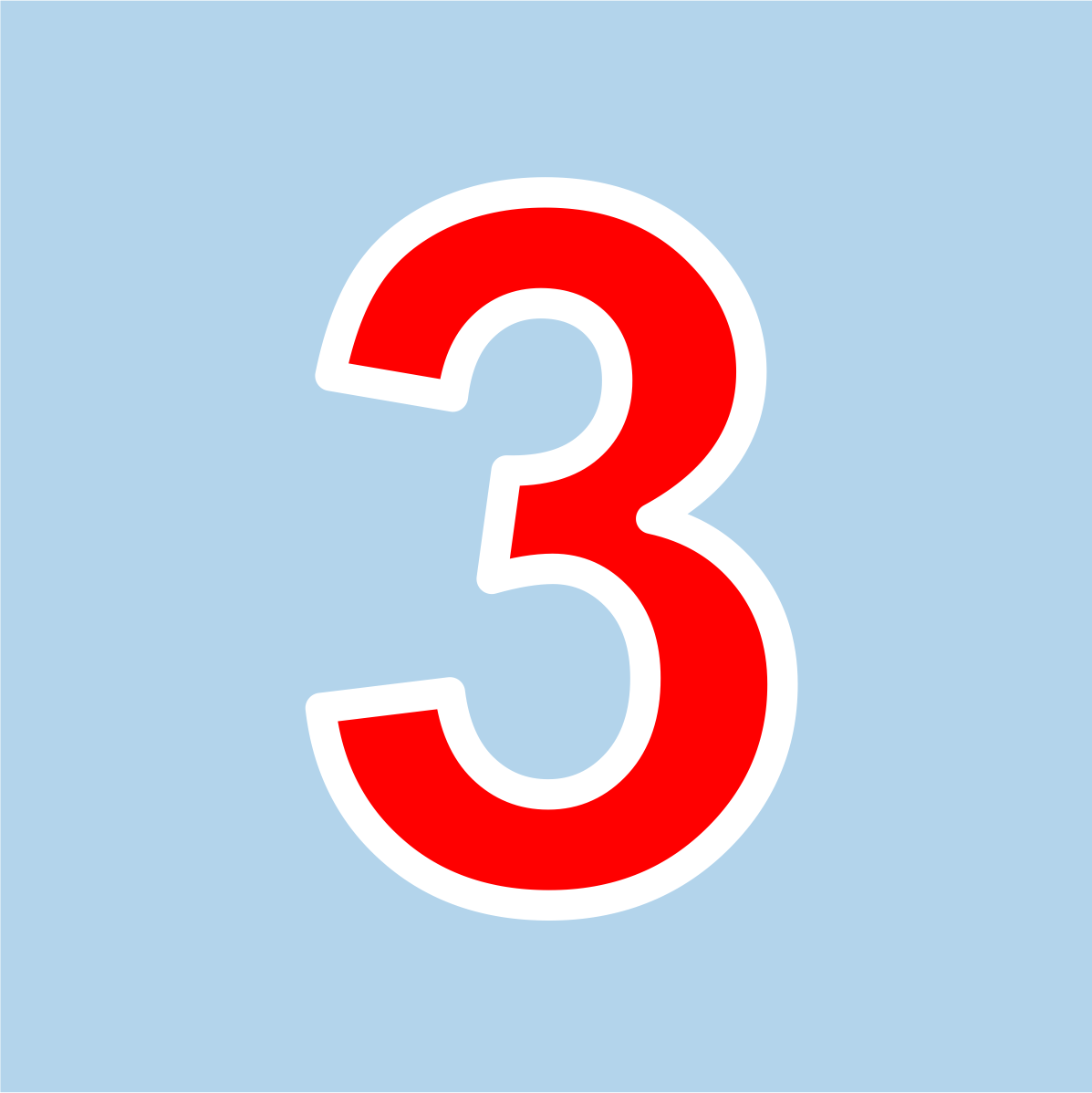 1
For faster service
please select 3 day , 1 day service or same day.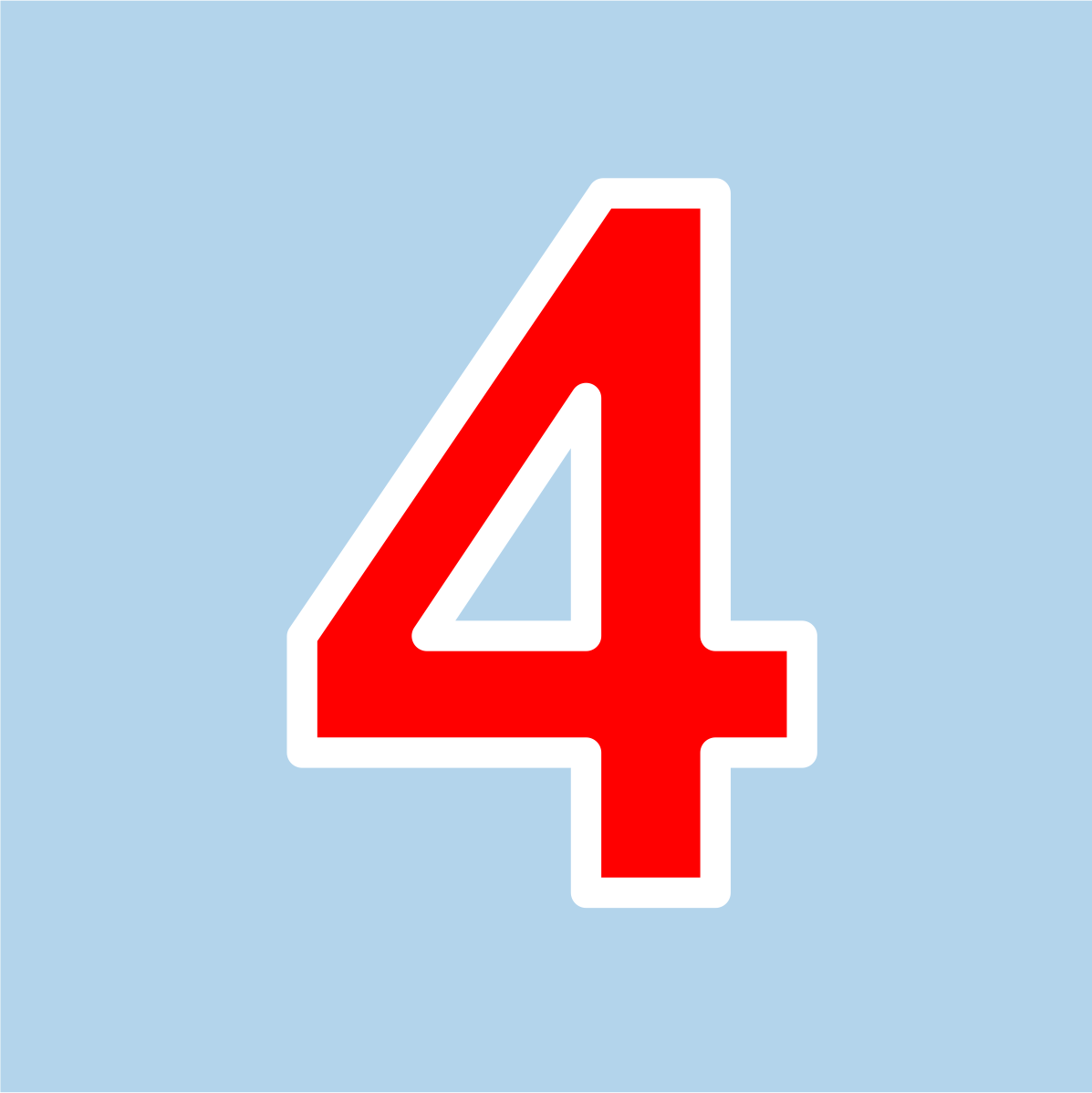 1
Turnaround time
Turnaround time begins when your order is received by EnviroBiomics.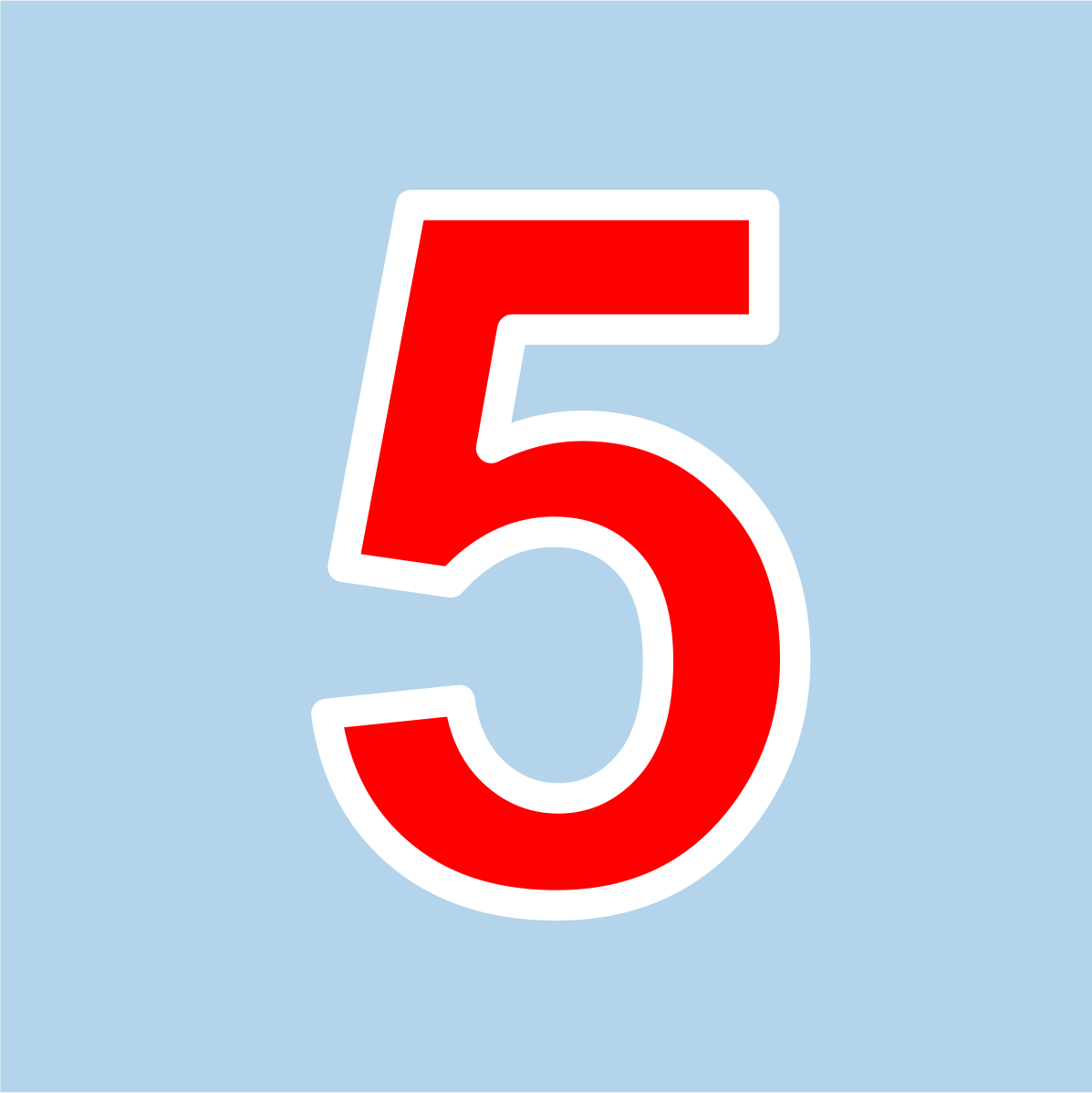 1
Once your order is received
we will mail you a sample collection kit with instructions.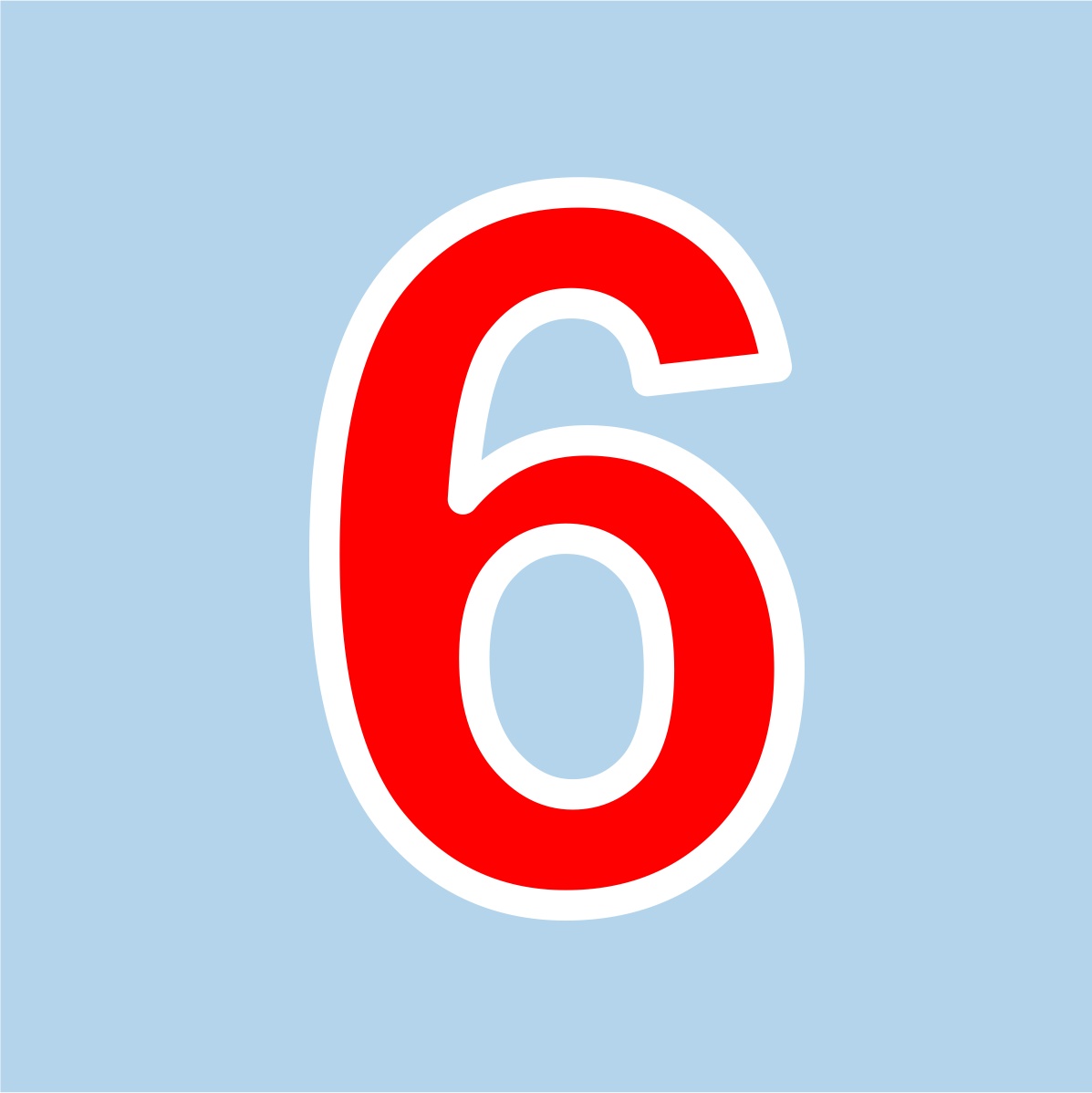 1
Test results
Test results are delivered via email unless otherwise requested.
The Swiffer cloth is a simple and convenient method of sample collection, but we have optional methods to supply if those are needed.
ERMI test measures 36 mold species EPA Protocol.
HERTSMI-2 test measures 5 mold species (The Big 5) Dr. R. Shoemaker Protocol.
Specialized laboratory tests
Bacteria Panels
Actinomycetes & Nocardia

Mycobacteria

Chlamydia

Custom orders
Mold Panels
Fusarium
Exophalia
Exerohelium
Scedosporium
Sporothrix
Trichoderma
Trichosporun
Custom orders
Peniciliums
Penicillium aurantiogriseum
Penicillium citreonigrum
Penicillium citrinum
Penicillium decumbens
Penicillium expansum
Penicillium glabrum
Penicillium oxalicum
Penicillium roquefortii
Penicillium sclerotiorum 
Fusarium
Fusarium solani f.sp. cucurbitae MP I
Fusarium solani f.sp. Batatas
Fusarium solani f.sp. mori MP III
Fusarium solani f.sp. xanthoxyli MP IV
Total fusarium
Birds
Cryptococcus neoformans
Histoplasma capsulatum
Chlamydophila psittaci
Aspergilus
Aspergillus terreus
Aspergillus carbonarius
Aspergillus flavipes
Aspergillus nomians
Aspergillus parasiticus
Aspergillus puniceus
W.H.O. Lists Top Fungal Health Threats
Candida albicans
Candida auris
Cryptococcus neoformans
Aspergillus fumigatus
Others
Emericella (Asp.) nidulans
Memnoniella echinata
Paecilomyces variotii
Trichoderma harzianum
Ulocladium botrytis
Exophiala dermatitidis
This technology has a plethora of applications, such as:​
diagnosing and understanding complex diseases.
whole-genome sequencing.
analysis of epigenetic modifications.
mitochondrial sequencing.
transcriptome sequencing  understanding how altered expression of genetic variants affects an organism.
Exome sequencing mutations in the exome are thought to contain up to 90% of mutations in the human genome, which leads to disease.
DNA techniques have been used to identify and isolate genes responsible for certain diseases, and provide the correct copy of the defective gene known as 'gene therapy'.