HELP DOCUMENTS
---
Important information on the use of kits and references.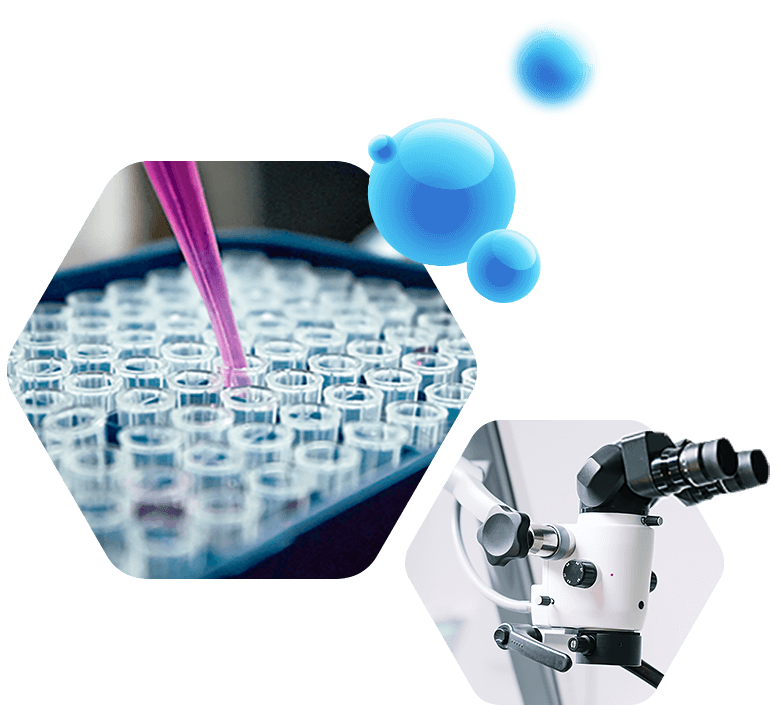 ABOUT US
---
Experience & trust
---
EnviroBiomics is a leading commercial environmental laboratory in USA that specializes in analyzing samples to determine the presence of mold, bacteria, and other microorganisms (including ERMI, HERTSMI-2, Actino testing, Mycotoxins, Endotoxins, etc.).
We collaborate with environmental and medical experts who make crucial decisions about the indoor environment that have an impact on the health of our communities. We employ research and innovation to produce reliable data that people can rely on and to develop time and resource saving solutions.
---
OUR SERVICES
---
Specialized laboratory tests 
EnviroBiomics apply MS QPCR and NGS Technology do Dust testing for mold and bacteria, including ERMI, HERTSMI-2, Endotoxins, and Actino.

Bacteria Panels
Actinomycetes & Nocardia

Mycobacteria

Chlamydia

Custom orders

Mold Panels
Fusarium
Exophalia
Exerohelium
Scedosporium
Sporothrix
Trichoderma
Trichosporun
Custom orders

Peniciliums
Penicillium aurantiogriseum
Penicillium citreonigrum
Penicillium citrinum
Penicillium decumbens
Penicillium expansum
Penicillium glabrum
Penicillium oxalicum
Penicillium roquefortii
Penicillium sclerotiorum 

Fusarium
Fusarium solani f.sp. cucurbitae MP I
Fusarium solani f.sp. Batatas
Fusarium solani f.sp. mori MP III
Fusarium solani f.sp. xanthoxyli MP IV
Total fusarium

Birds
Cryptococcus neoformans
Histoplasma capsulatum
Chlamydophila psittaci

Aspergilus
Aspergillus terreus
Aspergillus carbonarius
Aspergillus flavipes
Aspergillus nomians
Aspergillus parasiticus
Aspergillus puniceus

W.H.O. Lists Top Fungal Health Threats
Candida albicans
Candida auris
Cryptococcus neoformans
Aspergillus fumigatus

Others
Emericella (Asp.) nidulans
Memnoniella echinata
Paecilomyces variotii
Trichoderma harzianum
Ulocladium botrytis
Exophiala dermatitidis
This technology has a plethora of applications, such as:​
diagnosing and understanding complex diseases.
whole-genome sequencing.
analysis of epigenetic modifications.
mitochondrial sequencing.
transcriptome sequencing  understanding how altered expression of genetic variants affects an organism.
Exome sequencing mutations in the exome are thought to contain up to 90% of mutations in the human genome, which leads to disease.
DNA techniques have been used to identify and isolate genes responsible for certain diseases, and provide the correct copy of the defective gene known as 'gene therapy'.